Latest news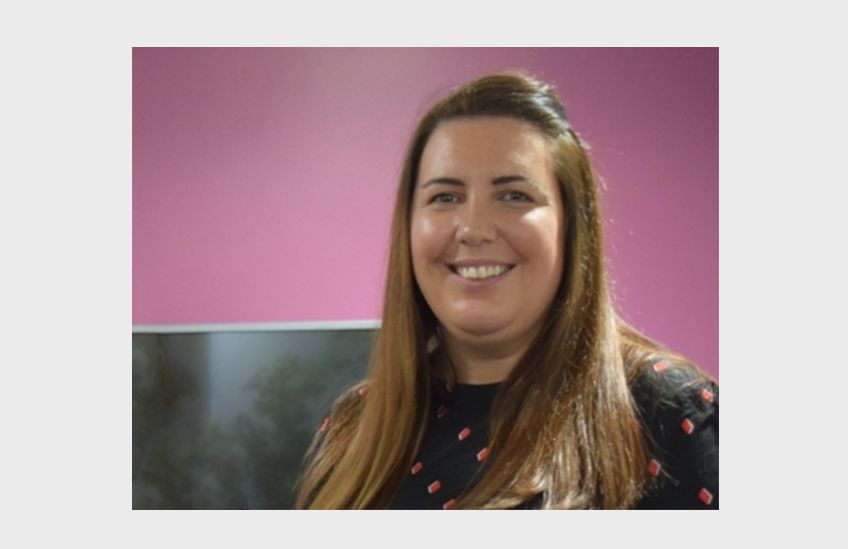 Loretto Housing and Cube, both part of Wheatley Group, have appointed Laura Henderson as their new managing director.
Read more...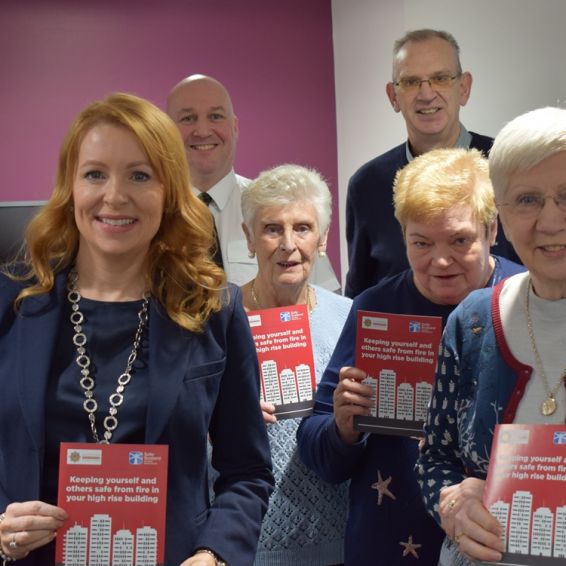 Residents in high-rise properties are being given leaflets outlining how to prevent fires in the home and what to do if one starts in their building.
Tenants have been given the keys to Cube's great new homes in Alexandria.