Latest news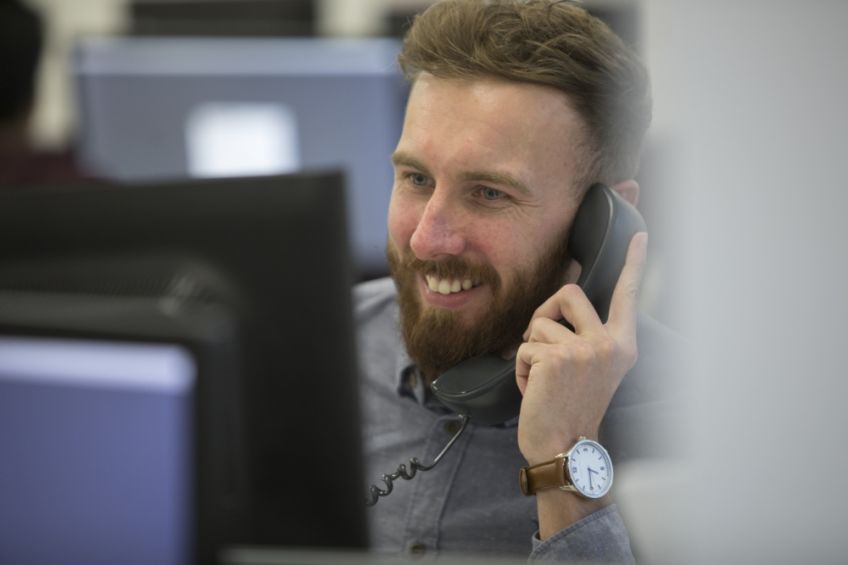 Please remember we are here to support you and your family during these extraordinary times.
Read more...
Thanks for your patience as we continue to operate a restricted range of services, in line with government guidance.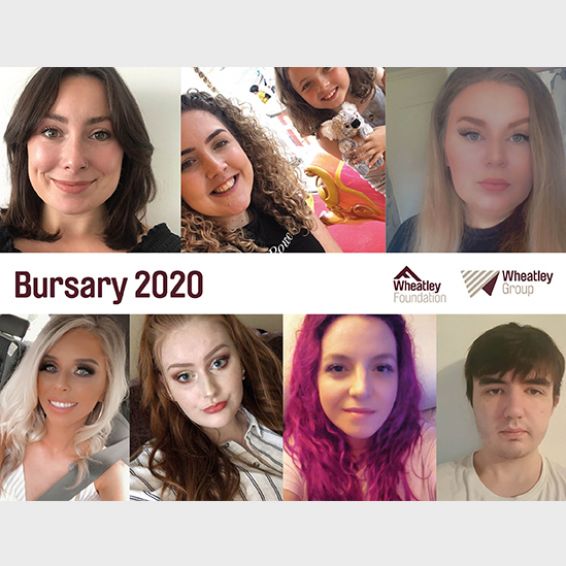 "It was like magic": Wheatley Foundation gives people the chance to study at college and university with 80 new bursary awards.