Essential repairs only
Due to the Coronavirus crisis, we're carrying out essential repairs only. For essential repairs call 0800 027 3456
MyHousing latest
Due to Coronavirus, we've had to temporarily stop
letting homes
Latest news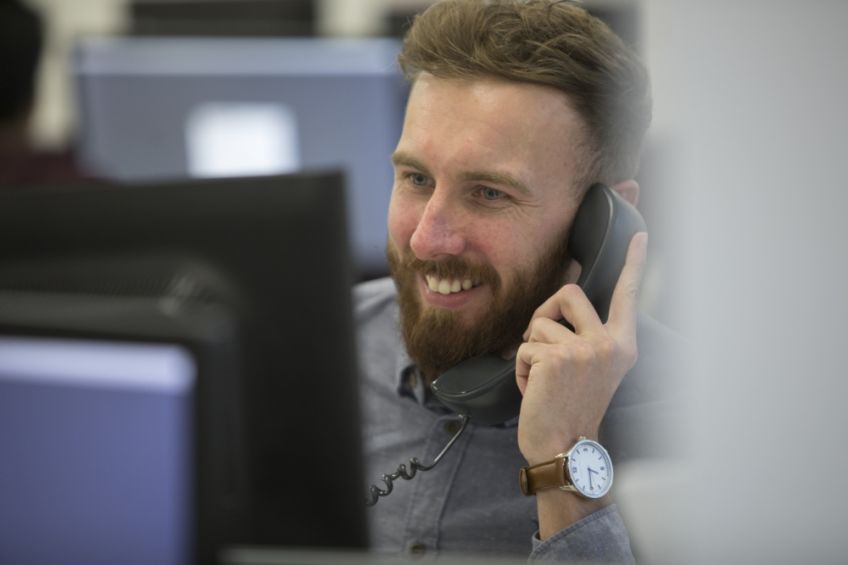 Please know we will do all we can to support you and your family through these extraordinary times.
Read more...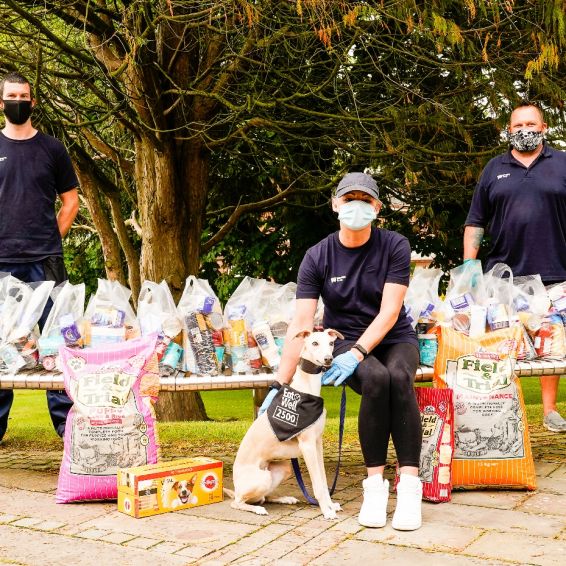 Wheatley Group has delivered more than 25,000 emergency food parcels to people at crisis point as a result of the pandemic.
IF you're on certain benefits and your child is starting school in August you can get cash help from the Scottish Government.