Latest news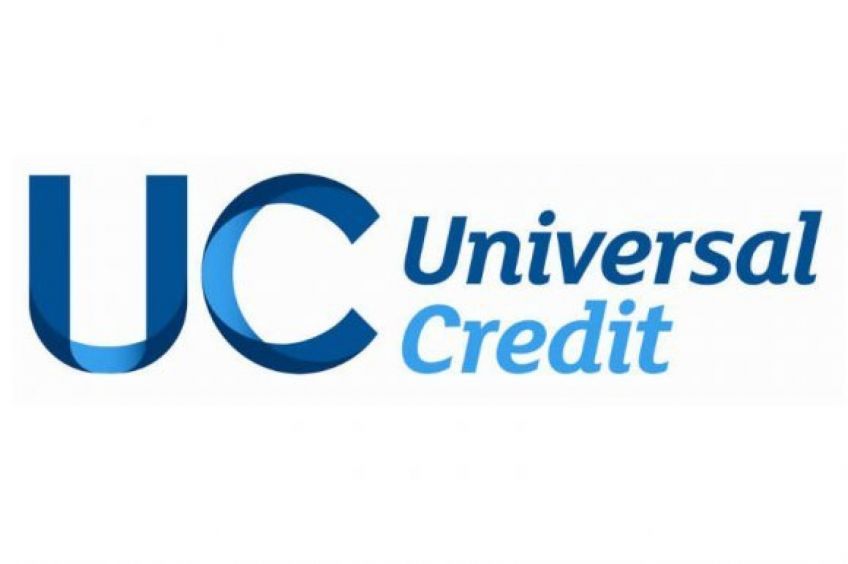 The Department of Work and Pensions (DWP) has announced when Universal Credit and benefits claimants will be paid over Christmas and New Year.
Read more...
November is our Month of Engagement – and we want tenants to get involved.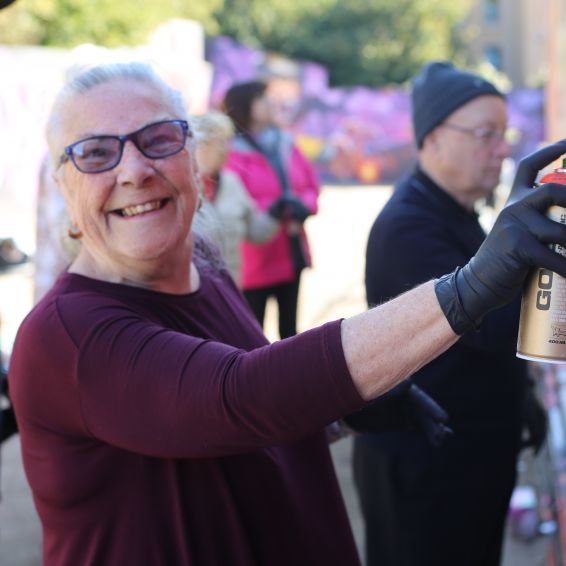 Older people in Glasgow have discovered their inner Banksy - with a little help from Wheatley Group's Livingwell Service.