Latest news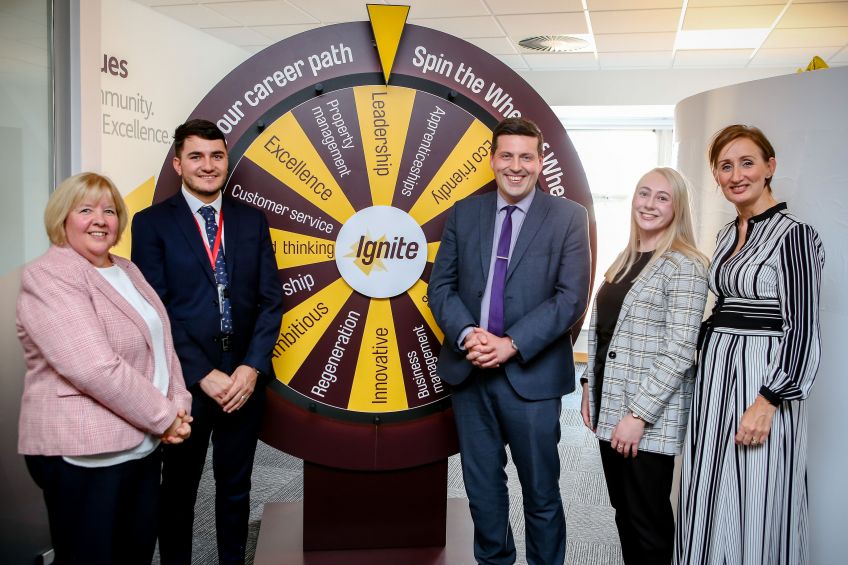 Graduates on a new graduate training scheme in housing got to work as the sector celebrated Scottish Housing Day.
Read more...
A free scheme which helps people get to and from doctor's appointments in Glasgow is looking for volunteer drivers.
Cube Housing Officers are holding a series of 'Block talks' with tenants in Maryhill throughout September and October.