Your chance to find out more about the history of the Wyndford
Come along and take part in an archaeological dig to find out more about the military history of the Wyndford.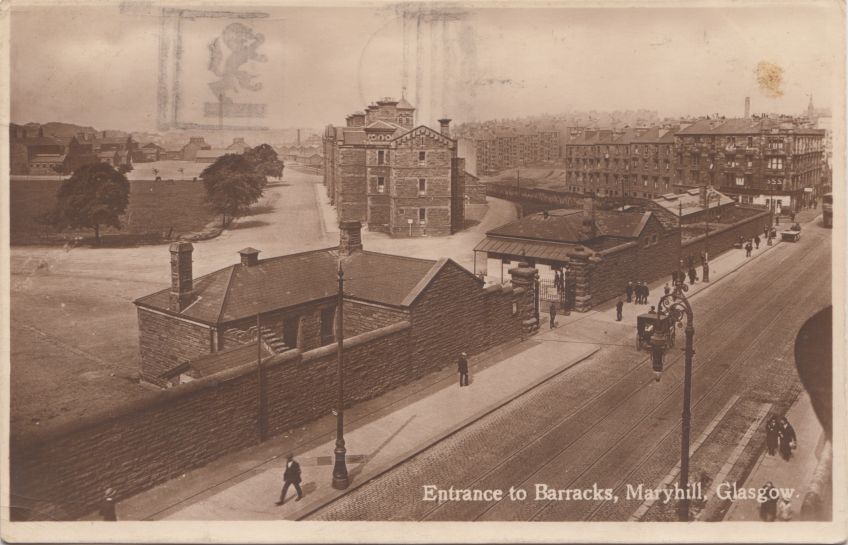 As part of the Wyndford Community Heritage Project, we are working with the community to uncover the secrets of the past at the Wyndford.
It's one of the ways we are helping residents celebrate their community and offering them the chance to learn new skills.
Archaeology Scotland are holding archaeological digs on the grounds around Wyndford, looking for items and structures connected with the Maryhill Barracks.
The Wyndford estate was built on the site of the Maryhill Barracks, which was once home to the Highlands Light Infantry and the Royal Highland Fusiliers – and is still referred to as the Barracks locally.
The history of the area is to be brought to life with a £55,000 grant from the Heritage Lottery Fund.
Come along to the Cube tent next to Wyndford Nursery on Thursday, August 23 and Sunday, August 26. There's no need to book.
Wednesday, August 22, 2018